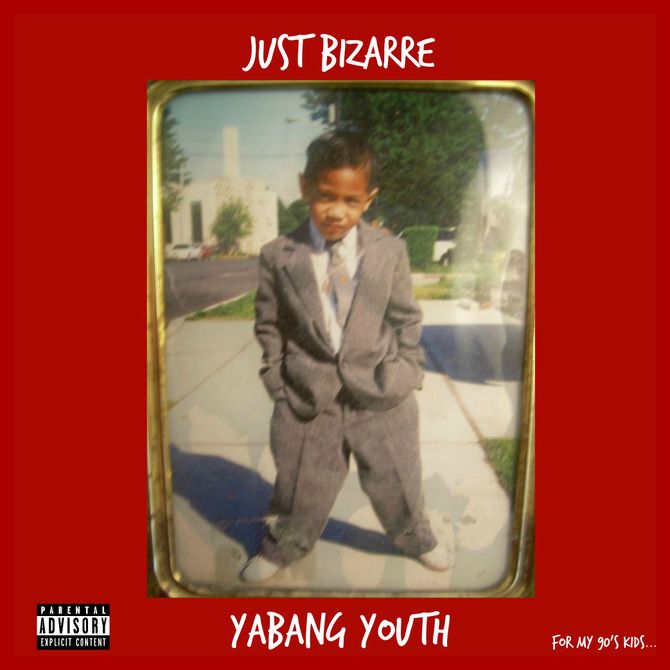 Yabang Youth (CD)
Just Bizarre's newest project released in August '16 containing 18 bangers and a dope 567SG vinyl sticker! Only $11.99
"Yabang Youth" via Paypal
EFG GLOBAL TEE'S
 New 2017 EFG Global T-shirts available now in all sizes. Live that Spaceship Lifestyle, be the highest and the flyest!
Spaceships Crewneck Sweater
Warm and comfy. [_____]ships = Spaceships. Rep that Spaceship movement. Elite Fleet Garments. Together We Are The Fleet.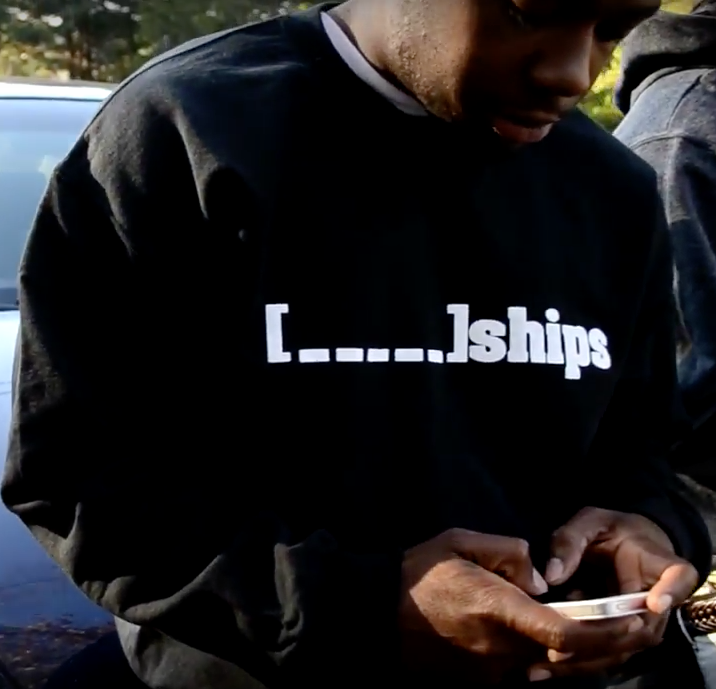 Spaceships Crewneck via Paypal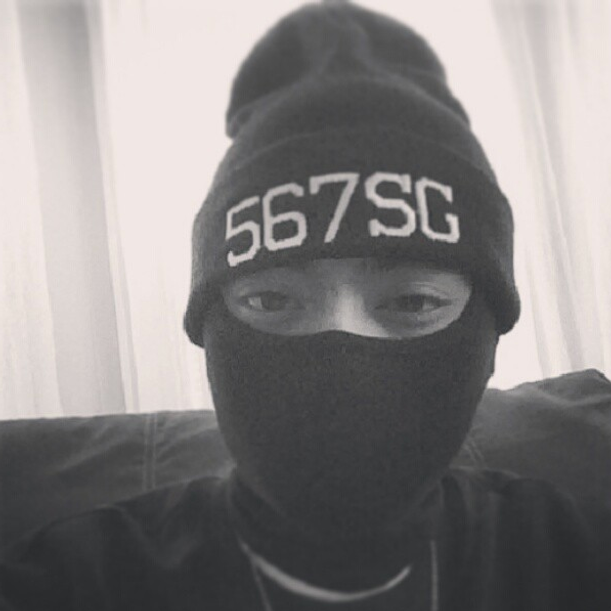 567SG Skullies
This warm black skullie off of the EFG Winter 2012 Collection is a must have for all supporters of 567SG and swagged out folks of all ages. Warm, comfortable, stylish and rare.  One size fits all. Get your compliments now! 
Buy now with Paypal!